The tradition guarantee as well as the continuous research of new ideas is blended to create a "Made in Italy" product capable to meet the needs of our worldwide clients. In accordance with the change of the customers , also Castiglioni has changed, in fact, thanks to a careful and dynamic internal design studio, despite creating the collections, Castiglioni is perfectly capable to follow the customers directly, working with them for the creation of their own exclusive collections.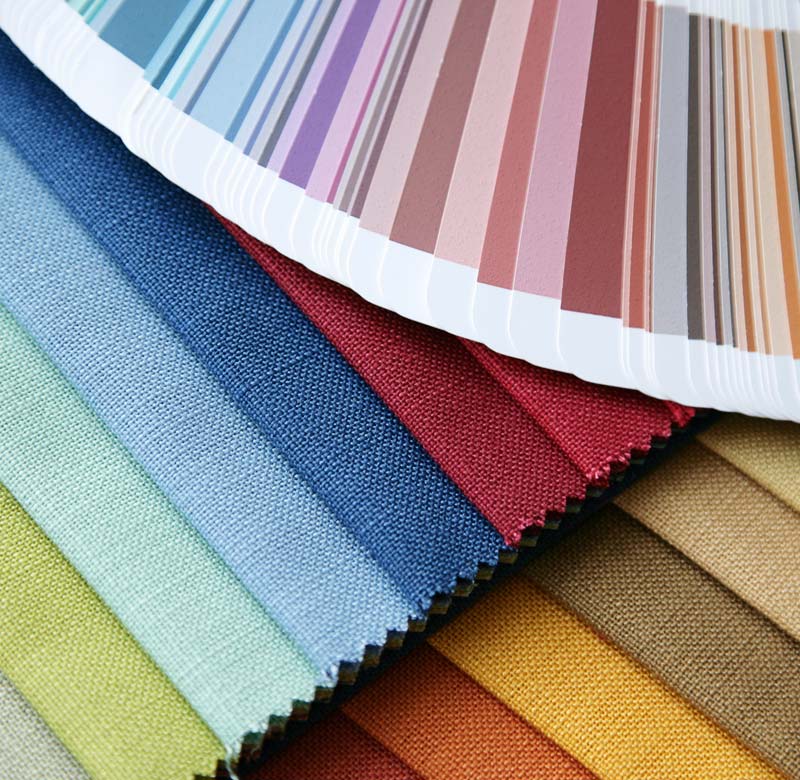 During the years the company has reached high quality standards in their range of plain colors fabrics, jacquards, printed articles, sheers, embroideries and flame retardant items, as well as having added and line of ready made products.
Acting in Italy with a wide commercial and distribution network, as well as internationally active thanks to the export division, Castiglioni has reached an important position in the world textile market.
The company is more and more oriented towards the international markets (it will partecipate at "Homi" Milan, "Heimtextil" Frankfurt and "Heimtextil" Moscow) improving its image in many European and outside countries, where is active with skillful and dynamic agents, attentive to the local market in continuous movement.
Founded in 1919, Castiglioni represents in Italy one of the most important realities in the home textile sector.
Castiglioni has always been attentive to the continuous market requirements that, year after year has become more and more demanding as far as product quality and service.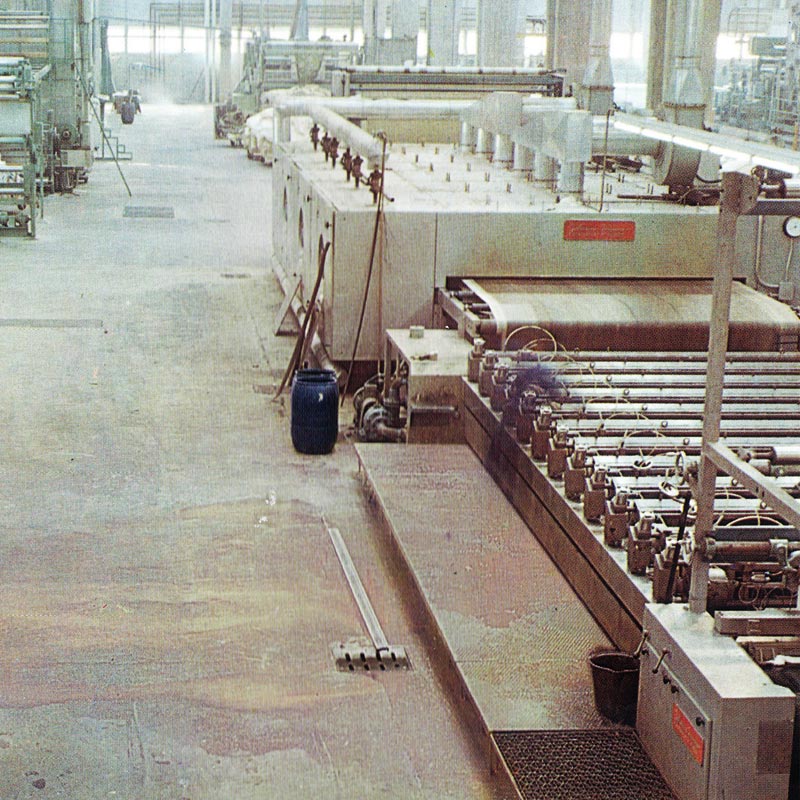 Contact us
For any information on our products or to contact one of our agents, please send us an e-mail by filling the form at the Contacts page.
Our team will reply in a short time.