Home textile since 1919
All the best of made in Italy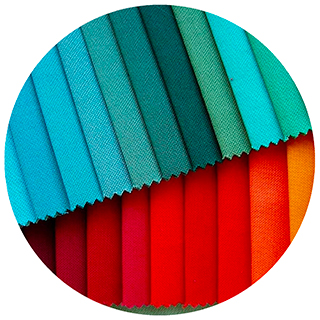 Furnishing fabrics
Our collections of furnishing fabrics offer a wide range of plain fabrics, classic and modern prints and refined jacquards.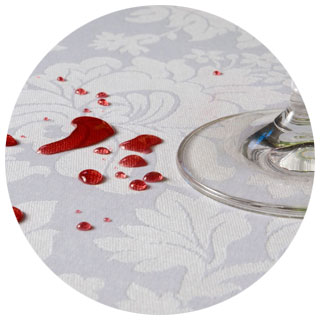 Enduit
Antibes is a jacquard fabric in polyester / cotton dyed in solid colors, stain-resistant treated, resin-coated with acrylic materials.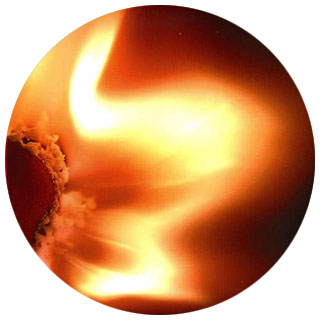 Flame retardant
The Arcoflam fabric collection complies with all fire protection standards, as they do not allow the spread of fire.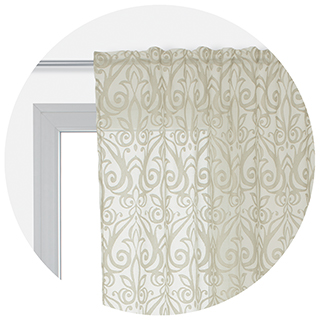 Curtains: piece / packaged
Our production is divided into piece curtains and curtains packed in different sizes. Our items are in a classic, elegant and colorful linen blend blend, in imaginative and precious embroidered tulle, in printed polyester and we guarantee the highest quality for everyone.
Contact us
For any information about our products or to contact one of our agents, send us your request by filling out the form on the Contact page. Our staff will answer you as soon as possible.