Home textile from 1919
Made in Italy
Home textile
Our textile collections offer a huge range of plain colours, classic and modern prints, digital prints, and very elegant jacquard fabrics.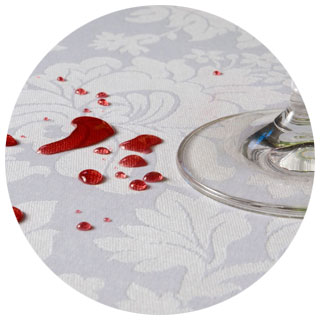 Enduit
Antibes is a high quality polyester / cotton fabric jacquard.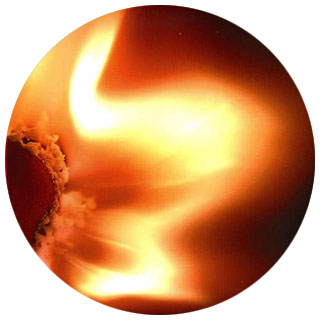 Flame retardant
Our Arcoflam collection respects fire safety standards.
Curtains
Our productions is made of classic linen curtains, very elegant and colourful, and precious embroidered tulle.
Contact
For any information about our products or to contact one of our agents, send us your request filling the form in our Contact page.